A Must-Have Tool for Medical Writers and Editors
Join the waitlist!
Be notified as soon as we launch
Get access to game changing software
Get a special discount
Meet Easy Annotation
Your secret weapon for smarter work. 
Get Your Time Back
Free up your time from manual, repetitive tasks. Easy Annotation does the tedious work for you. With a few simple clicks, you have the location of all highlights in your PDF, which you can then use anywhere you want and even share with any member of your team.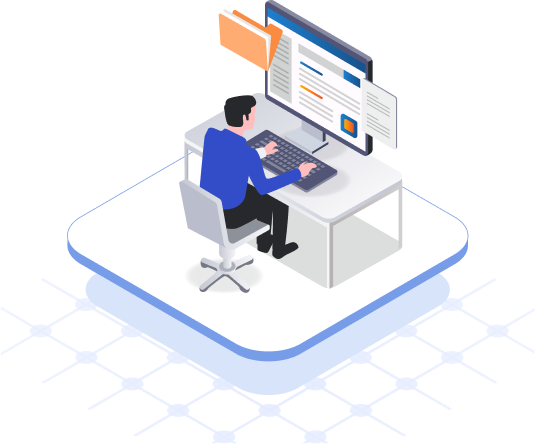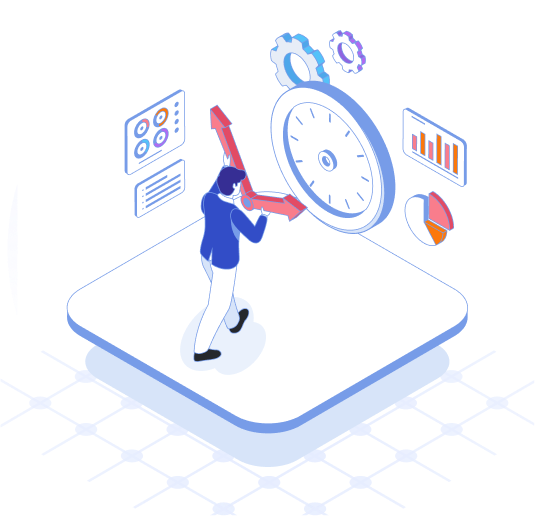 Precise and Efficient
Easy Annotation doesn't just save you time - it elevates your work. You can now take human error out of the equation. No more having several team members double-checking annotation locations. No more worrying about whether the column number or line number is accurate. Every highlight is located accurately and precisely based on the style of annotation you prefer to use. All at a click.
Organize and Share
Whether you have just a few PDFs or thousands, with Easy Annotation you can organize your PDFs by client or project, share them with your team, and manage all annotations in one simple-to-use platform.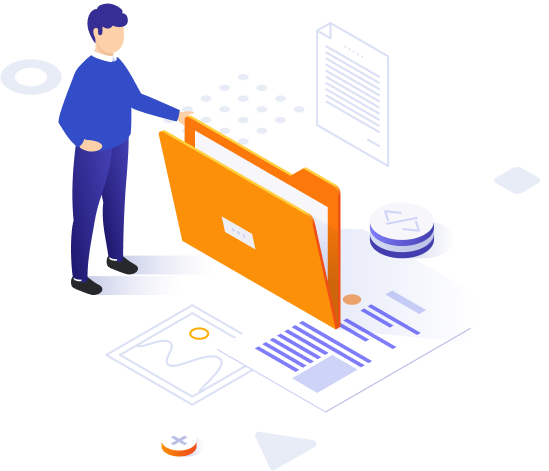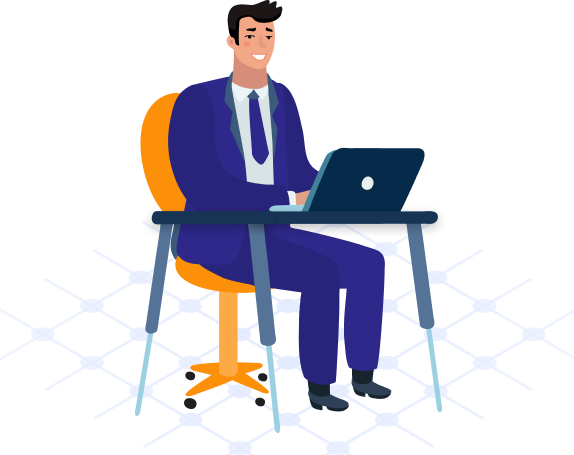 Risk-Free Trial
Try Easy Annotation FREE for 7 days. No credit card required. And if Easy Annotation doesn't make your life easier, cancel anytime within your trial period.
A Must-Have Tool For Medical Writers